The biggest questions I get from my clients are always about the process of home-buying and selling and what it entails for them.
The Real Estate game can be confusing for some, hence why I put together my top 9 most asked questions. Have fun!
1. You Need 20 Percent Down To Buy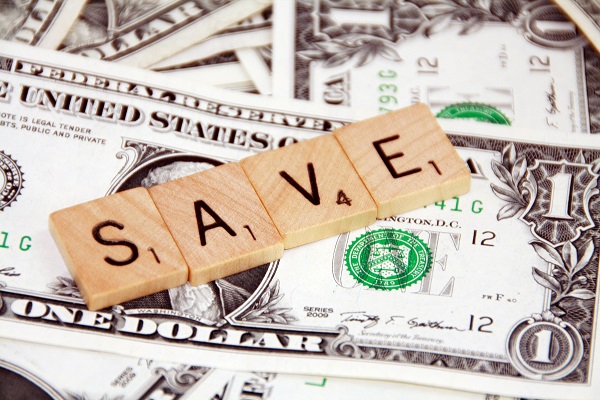 Although it is true that most conventional loans require a 20 percent down payment, there are a handful of loans out there that cater to different financial needs. It's not uncommon to be short some savings when it comes to thousands of dollars.
You can typically qualify for an FHA or VA loan or a down payment assistance program and put as little as 3.5 or 0 percent down. Keep in mind that if you don't pay 20 percent down, you'll need to pay private mortgage insurance (PMI).
2. You Need Amazing Credit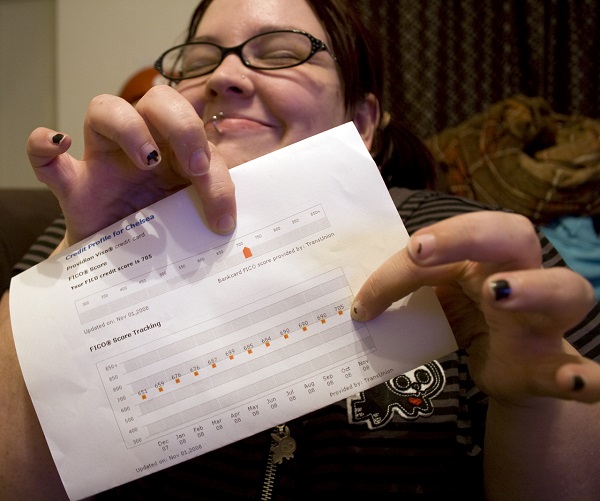 In order to get the best mortgage rates available, you usually have to have great credit. The lower your credit, the worse the rates available to you become—and if it's low enough, you might not even be offered a loan at all.
But if you want to become a homeowner before you can repair your credit, there are options. The credit guidelines for an FHA loan are much more lenient than for most conventional loans. Your credit score can be as low as 580 to qualify (and you'll only be required to pay 3.5 percent down).
3. Your Income Determines How Much You Can Borrow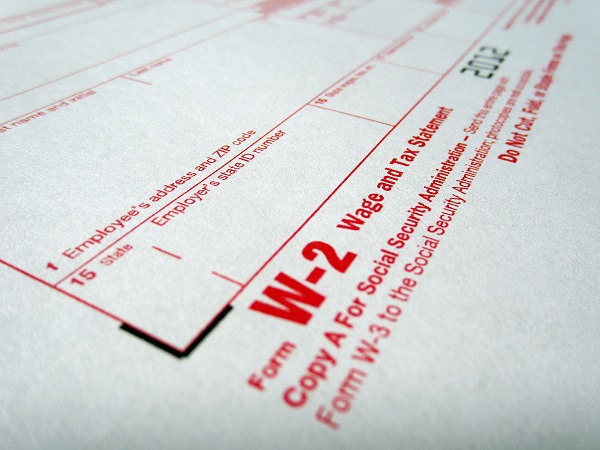 While your debts are considered when it comes to the loan amount you can get, your monthly or annual income isn't always a determining factor.
For example, it might be harder for you to get a large loan if you make $60,000 a year with significant credit card debt than if you make only $45,000 with no debt.
4. Pre-Qualification Is The Same As Pre-Approval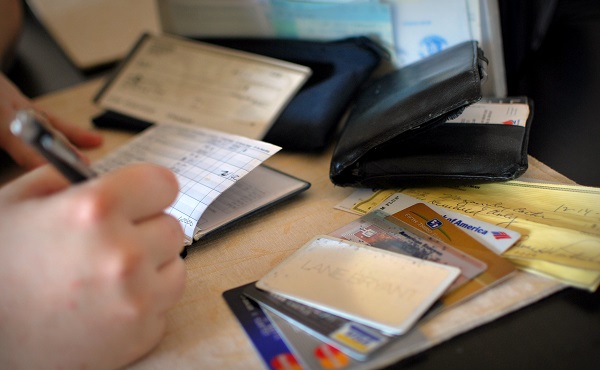 Confusingly, these two terms don't mean the same thing. To get pre-qualified, you give your lender basic information about you (assets, income, debts, etc.) so they can determine what kind of loan you can qualify for and estimate how much you'd be eligible to borrow.
But not until the lender is ready to give you a loan by verifying the information you provided are you actually pre-approved. You'll have to complete a mortgage application after your lender evaluates your financial background and credit rating.
5. The Seller Pays The Closing Costs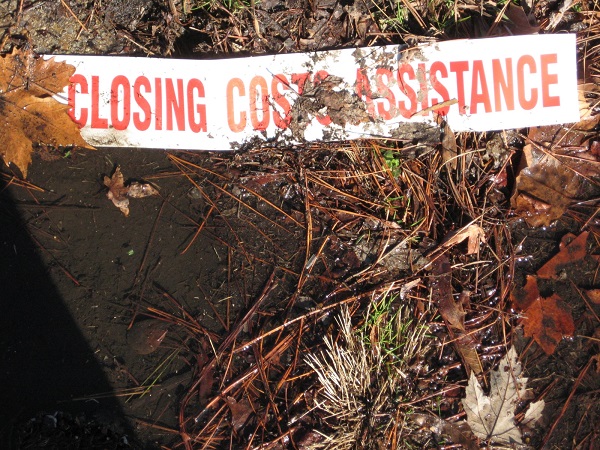 Many people have probably heard from family or friends that the seller of the home they bought covered their closing costs. While this can be true in many cases, it's just as common for the seller to not agree to pay for them at all.
It's important to recognize the amount you need to provide upfront for costs such as a credit report, a survey fee, title services, an attorney fee, and property insurance. Typically, closing costs are 2 to 5 percent of the purchase price of the home.
6. The Seller Will Make Repairs Based On The Inspection Report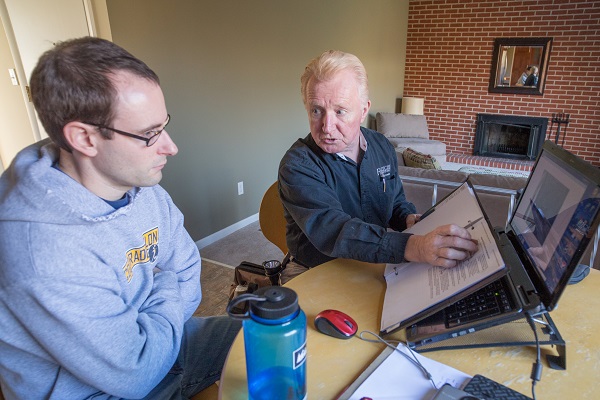 Your real estate agent will assist you as much as they can when it comes to negotiating repairs after a home inspection, but you won't always be so lucky. If they won't hire someone themselves to do the repairs before you close, and then won't offer you cash-back credits for you to hire your own professional to come in, you're probably on your own.
This is the "take it or leave it" approach, and either they're in no rush to move and can wait for more offers to come up, or they already have multiple offers on the table (one of which may not have asked for repairs assistance).
7. The Asking Price Is The Selling Price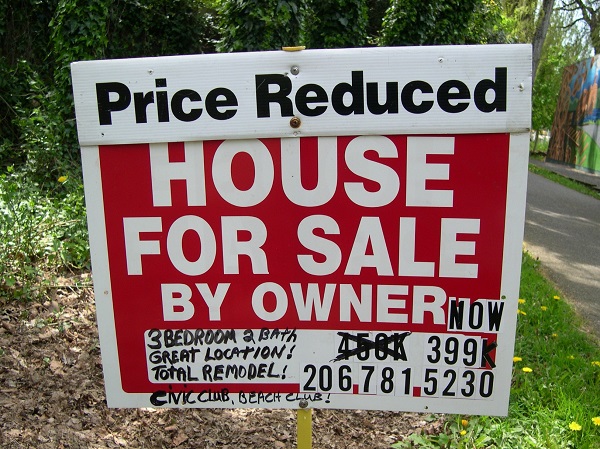 You may look at a home that really interests you but not even bother pursuing it if it's out of your price range. However, there are many factors to consider when it comes to what you can put in for an offer and what you may be able to walk away with.
If the home has been sitting on the market for quite some time, it could be a good indication that it's overpriced. Many sellers will be willing to bring the price down significantly. If an inspection comes back with some repairs to be made to the home, the seller may also reduce the asking price.
8. The Down Payment Is The Only Upfront Cost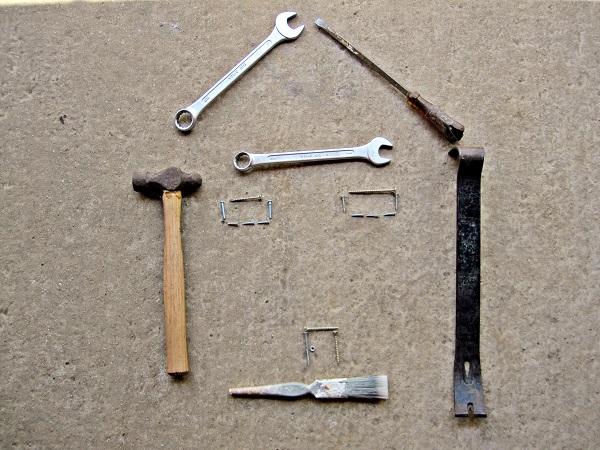 While it may appear to be the case at first, as you get closer to the end in the home-buying process, closing costs will surface. Like we said above, while in many cases the seller will cover some or all of the closing costs, sometimes they won't cover anything at all.
After moving in, you're sure to discover some things that need to be repaired or improved, and you'll probably spend some money furnishing your new home as well. And don't forget that emergency fund—you'll need to have some extra cash after moving in to cover expenses like your mortgage payment if you run into financial difficulties.
9. It's Cheaper To Rent Than Buy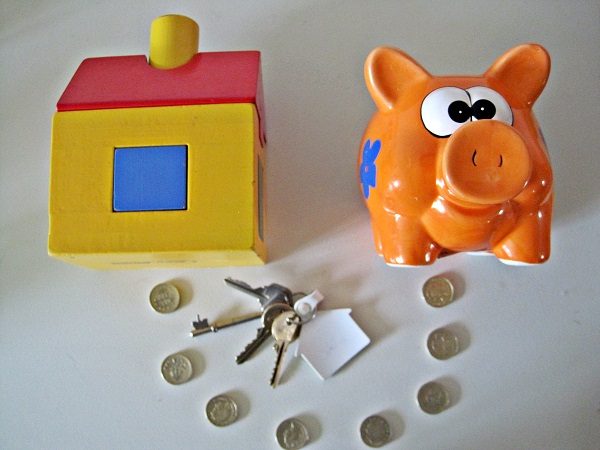 This is one of the most controversial topics surrounding buying versus selling, and it really does come down to a personal decision. However, studies show that in today's market, rent prices are actually increasing faster than home prices—and if you had to choose between paying a landlord monthly or paying your own mortgage bill monthly, wouldn't you rather that money go to YOU and your personal assets in the end over a stranger's?
Of course, renting comes with the flexibility of moving and doesn't come with the cost of repairs and improvements, but owning comes with a potentially lifelong investment and endless customization. And while buying may not be cheaper than renting in all markets (like NYC and San Francisco), it's important to do your research and calculate which would be a better deal for you in your own neighborhood.
That's all folks! Hope you got some real tips to help you in your venture in Real Estate🏡 If you are thinking about buying or selling reach out with any questions you have!
Realtay does it all from moving, staging, marketing, listing, we have you covered!
Tay@aaronkirman.com
XO Realtay